Main content starts here, tab to start navigating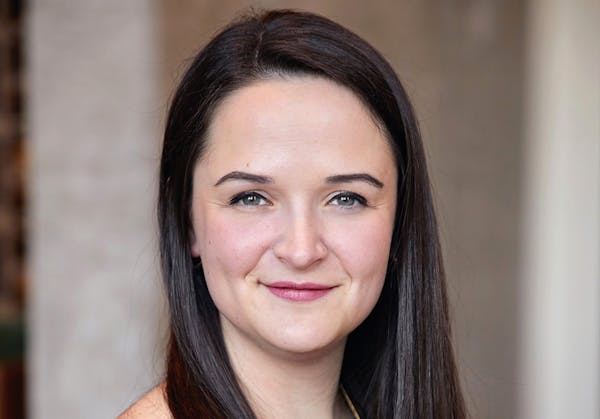 Morgan Dillon
General Manager
Morgan Dillon began her career in the hospitality industry working at her local seafood restaurant at an early age. Through her various roles, she discovered how rewarding it was to facilitate memorable dining experiences for guests, so Morgan formalized her passion for the restaurant industry by earning a degree in hospitality from Johnson & Wales University.

Morgan joins Union Square Hospitality Group from the vibrant community of South Florida where she spent seven years at Hillstone Restaurant Group as the General Manager of one of their largest locations. She was first introduced to USHG when she dined at Gramercy Tavern in New York City and was immediately intrigued by a superior level of service. Every forthcoming trip to New York City included a visit to one of Danny Meyer's concepts, where she embraced the focus on hospitality and was inspired by the flawless guest experience.

As the General Manager of Maialino Mare, Morgan is committed to representing the USHG tradition of creating a welcoming and memorable experience for all guests.